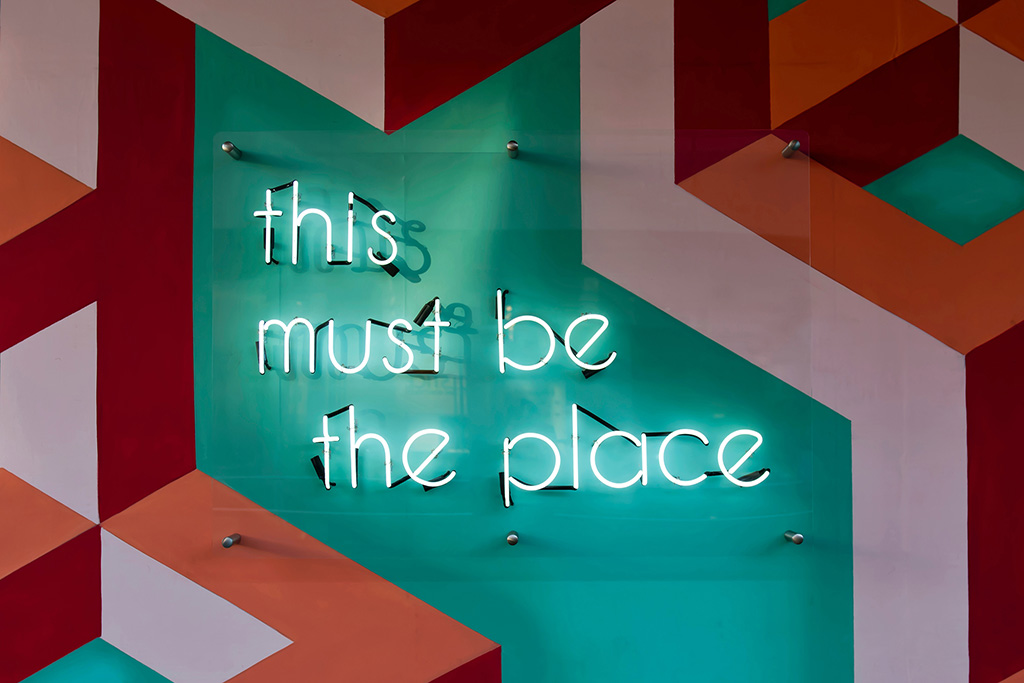 Go Eco's Envirocentre
We are an Environment Hub, providing our own education programmes, and home to the Envirocentre, a meeting and collaboration space for community-based environmental groups. 
By supporting environmental groups in our communities with space for training, meetings and collaboration we are helping to free up their resources for the hands-on work of growing biodiversity, conserving endangered plants and wildlife and pest control.
We're located at 188 Commerce Street, Frankton, Hamilton – which houses our staff offices, the Go Eco shop, and our Envirocentre.
The Envirocentre includes tables and chairs (seating up to 45), two projectors, whiteboard,  tea and coffee facilities, and a small kitchen with cutlery and crockery. We are just around the corner from the #8 Frankton bus stop at 10 Rawhiti St, and there is also on-street disability parking outside. Bike parking options exist outside and in the Envirocentre area, we always have room for scooters.  Our Envirocentre is accessible via stairs or a ramp at the front entrance, and stairs at the back entrance. 
See the Envirocentre booking availability below and flick us an email to hello@goeco.org.nz to make a booking.