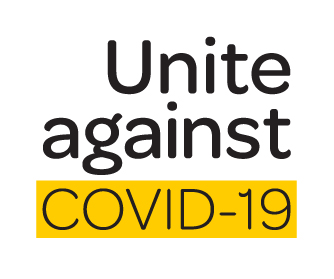 We're looking forward to rejoining our Frankton community (and visiting our favourite lunch spots) but for the rest of the month will be working with a smaller team onsite.
The Go Eco Shop will be open for Click and Collect, from 10-2pm Monday to Friday – visit our online shop here.
We will accept e-waste drop offs, with payment via Eftpos only – our list of fees is here.
Our envirocentre will remain closed until the end of May; with education and meetings online. We recommend you keep an eye on Waikato Permaculture Collective, Te Puna Kai o Waikato, Waikato TimeBank, Bike Waikato, Predator Free Hamilton, and Living Wage Aotearoa New Zealand for online workshops, meetings or calls to action
We'll have an update about when Kaivolution Free-Stores open shortly; but are proud to have rescued over 30,000 kg of food during Level 4!
For enquiries please email hello@goeco.org.nz.
Ngaa mihi
Go Eco / Kaivolution team