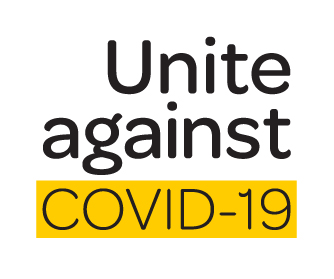 Due to the level four alert placed by the government, we have changed the way we are delivering our services to the community.
Kaivolution is an essential service and will continue to rescue food with increased measures in place for safety. Unfortunately, as community houses have closed we can no longer deliver to our free-stores. However, we have identified community organisations around our city to distribute that food to. We are seeking more, safe distribution points to get this food further out to our community and will update you as we work through the changes.
The Go Eco shop and centre are closed to the public – this includes our online store. We will reopen our online store once we have the all-clear to operate as a non-essential business.
We will endeavour to deliver everything that we can online – e.g. workshops – but you will need to check event details for specifics.
Ngaa mihi
Go Eco / Kaivolution team