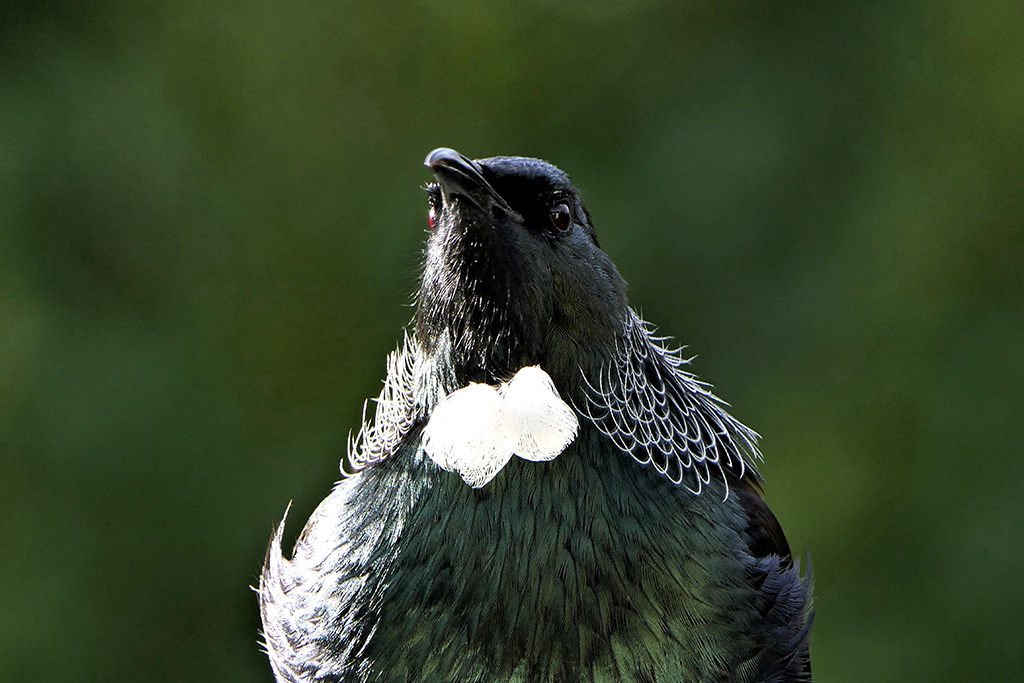 Restoration & Biodiversity
The Kirikiriroa Restoration Network
The Kirikiriroa Restoration Network was established by Go Eco in collaboration with Rex Bushell and the Waikato Biodiversity Forum. The network meets twice a year at Go Eco. A speaker is invited to share on a topic relevant to restoration and this is followed by shared kai and networking. 
The Kirikiriroa Restoration Forum
The Kirikiriroa Restoration Forum meets every 3 months with Hamilton City Councillors and staff. The purpose of the forum is to provide a shared perspective on Council policy, processes and activities. Organising support is provided by Go Eco – with all forum communications and meetings coordinated by Anna Casey-Cox.
Kirikiriroa Restoration Forum members are:
Friends of Mangaonua Esplanade (Silverdale)

Mangaiti Gully Restoration Trust

Transformation from the Roots up

Tui 2000.
Advisory Committee Regional Environment (ACRE)
ACRE was established in 1989 and is an environmental advocacy and consultative group, interacting with but independent of Waikato Regional Council. Go Eco supports the work of ACRE and Anna Casey-Cox, a community organiser at Go Eco, is the current chair. ACRE meets once a month at Waikato Regional Council.
ACRE promotes the protection, preservation, conservation and enhancement of:
The life-supporting capacity of air, water, soil and ecosystems – especially indigenous vegetation and fauna and their habitats and biological diversity

The natural character, features and landscapes

Those qualities and characteristics that contribute to people's appreciation of nature
It acts as a forum for ideas and concerns on environmental matters and monitors progress on any environmental matters and makes recommendations on any matters that need extra investigation and research as well as networks and promotes conservation and good environmental practices in the region.
ACRE provides advice to Waikato Regional Council on environmental policy, alerts Waikato Regional Council to environmental matters in need of attention and liaises with groups sharing similar aims.
Current members include people from Pūniu River Care, Predator Free Hauraki Coromandel, the Native Forest Restoration Trust, Pirongia Te Aroaro o Kahu Restoration Society, Whakaupoko Landcare, Waiaro Sanctuary, The Tamahere Reserve and local farmers including Our Land of Milk and Honey. 
Restorative Ecological Strategies To Optimise Rotoroa's Environment (RESTORE)
Since 2014, Go Eco has been supporting the advocacy work of RESTORE – a community group, founded by David Menkes and Jill Masters, dedicated to the restoration of Lake Rotoroa. RESTORE was instrumental in ensuring that the Lake Domain Management Plan includes the objective of water quality "managed to a standard safe for recreation and swimming".
Research regarding the source of bacteria and other water quality issues in the lake was recently undertaken by Waikato Regional Council and two reports were published in 2019. The results conclusively suggest that ducks are the main source of pathogenic bacteria in the lake. RESTORE is joining with mana whenua and advocating for effective strategies that will result in the best water quality outcomes.
If you would like to be involved in RESTORE and in working for a restored Lake Rotoroa please get in touch.