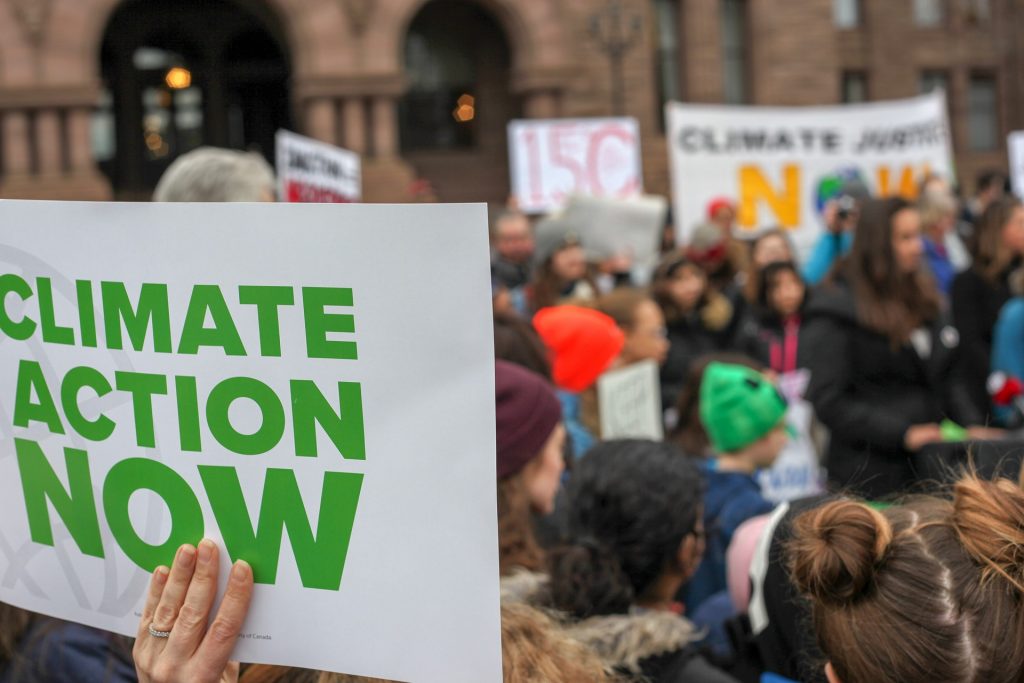 Climate Action Hub (Te Puumanawa)
Ka ora te whenua, ka ora te Tangata.  If the land is well, the people are well. 
The Climate Action Hub, Te Pūmanawa, is an innovative project that mobilises the community for systemic, transformative action on the climate crisis. At the crux of the climate action hub is people, this is what te pūmanawa (the beating heart) represents. The Climate Action Hub envisions its role as the life force and blood of the climate action system, rejuvenating, regenerating, and connecting this community. 
As a GoEco initiative, the Climate Action Hub aims to be a voice for the environment, a centre for learning, and a catalyst for change. We work to galvanise change by establishing and growing long-term relationships, resisting capitalism and colonisation through movements towards self-determination, and building collective action through the sharing of stories, conversations, and ideas.
Why it's important
The climate crisis is occurring at an unprecedented rate and we require drastic, systemic change, to reduce and mitigate its worst impacts. In responding to this reality, dreaming is a powerful act of resistance – a way of imagining what could be in the face of what is. We have an opportunity to heal our relationship with nature, and with one another. We can reimagine what our future can be like so that is one worth leaving for our children. We can create a future where people and nature are put before profit and we need transformative action to get there. The environment is changing, and we must be vigilant or it will be lost.
Join the movement
Volunteering: Join our wonderful volunteering team here at the Climate Action Hub. Make friends and foster hope by helping us to set up our events, post on social media, and expand the project. Some volunteers run their own projects with the Climate Action Hub such as podcasts, photography exhibitions, and gully restorations!
If you're interested in getting involved, we would love to have a kōrero with you about how we can support your interests and skills.
Bachelor of Climate Action:  The Bachelor of Climate Action is a student activist group for those studying at the University of Waikato. It is a space for students to create action through campaigns and whakawhanaungatanga. 
Climate café:  The Climate café is a weekly get-together for people to build community through connection, mutual vulnerability, and shared experience. Regularly bringing people together, in a safe space, builds community and community preparedness.
Indigenous Kaupapa Space:  Working alongside other Indigenous activists, the Māori team members of Te Pūmanawa are carving a space for Indigenous peoples in Kirikiriroa to germinate, blossom, and proliferate the dreams of our ancestors.
Pack the Chambers:  Pack the Chambers is a group of people protesting at every ordinary council meeting in Hamilton to create sustained, persistent, and agitating political pressure for greater climate action in the city.
Hautapu:  With the guidance, leadership, and authority of Ngāti Wairere kaumātua, each year we host a hautapu for the community to come together, reimagine our relationship to nature, and acknowledge its importance in all that it provides for us.
Zinefest:  Each year, the Climate Action Hub has a stall at the Kirikiriroa zinefest, a Hamilton-based festival for self-publishers of comics, poetry, collage, fan-art, photo essays etc and more. 
In our goal to activate social and collective change, the climate action hub ensures that people of different ages, genders, cultures, sexualities, and disabilities, are respected and valued in all that we do. 
Purchase our poetry book
Sleeping on Hammers, is a book containing seven poems on the climate crisis by students, editors, and activists. All proceeds go to GoEco.Learn more
For more information on the project, any questions, and how to get involved, please contact the Climate Action Hub organiser, Hannah Huggan.
hannah@envirocentre.org.nz
Instagram: @climateactionhub