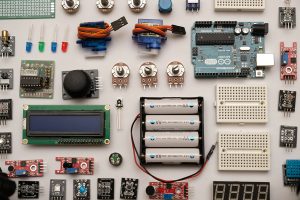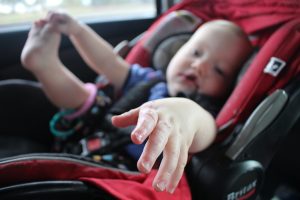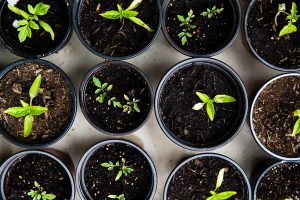 Recycling Depot
We are a depot for e-waste, car seats, and plant pot recycling. Please see below for details on what we take and prices. You can drop the items off to our retail store at 188 Commerce Street, Frankton, Hamilton open weekdays 10am–4pm and Saturdays 9am–1pm.
E-waste
Go Eco is a depot for electronic waste recycling. We want to make sure the electronic waste in the Waikato is recycled ethically.
We take single use, rechargeable, coin lithium and silver oxide batteries; energy efficient light bulbs; toner cartridges; fluorescent tubes and electronic devices. All items are recycled according to the Ministry for Environment Standards. Many go to a social enterprise at South Waikato Achievement Centre in Tokoroa who employ disadvantaged people. 
Bring it into our centre or we can collect it from your home or place of business. Download our e-waste prices below.
Car Seats
Children's car seats have a lifespan of only 6-10 years — but thankfully up to 70% of car seat materials can be recycled. We're a depot for SeatSmart, an initiative to ethically recycle unwanted or expired car seats and ensure that unsafe car seats are taken out of circulation.
We accept any brand of booster, convertible seat or capsule, but no polystyrene seats, snap and go's or other car seat accessories are accepted.
There is a $25 charge for each seat.  
Plant Pots
Most gardeners end up with a collection of seedling pots — and we are here to take them off your hands for a good cause. We collect seedling pots which are one litre or bigger in size for Ngāti Hauā Mahi Trust, who use them in their native plant nursery. 
There is no charge for this.