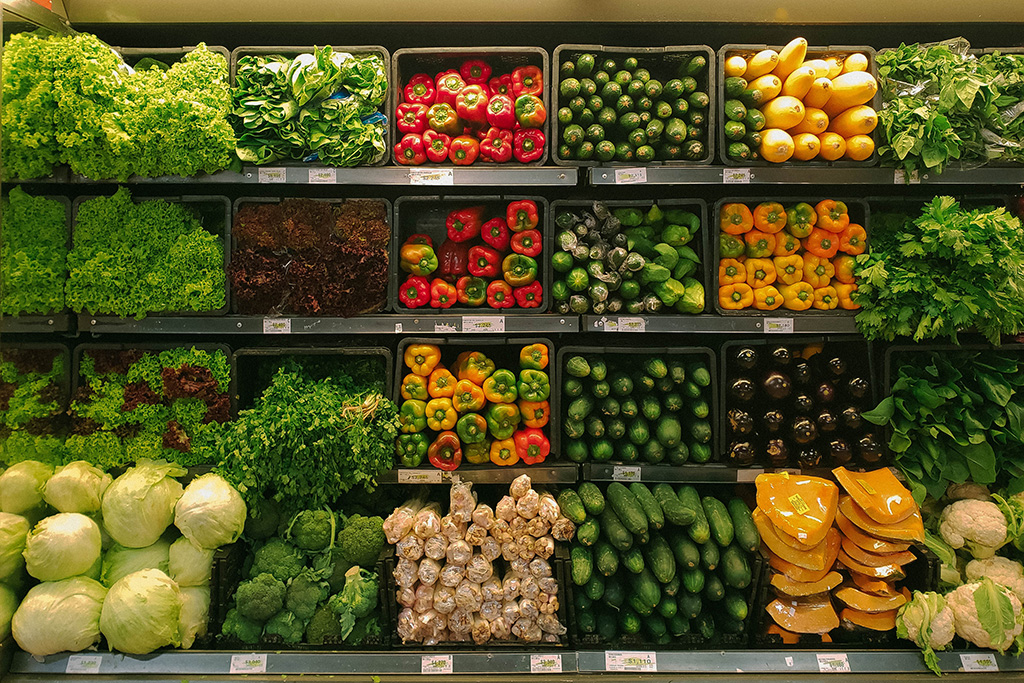 Kaivolution
Kaivolution is a food rescue project — we collect food that would otherwise go to waste and support its redistribution across the region. When food waste goes to landfill, not only is the energy which produced the food wasted, but it also creates harmful greenhouse gases as it breaks down, which contributes to our carbon emissions. 
We redistribute food to selected charities and through community centre-based free stores in Kirikiriroa-Hamilton. Charities redistribute to their networks and our free stores make food available directly to anyone who wishes to save it from going to waste. 
We work with a variety of food suppliers across the Waikato, and their participation: 
Countdown, New World, Pak N Save, Bidvest, Prolife Foods, Sky City Hamilton, Volare, Ingham's Chicken, Nando's, The Lettuce Man, Waikato Farmers' Market, Newstead Apple Orchard, Kiwi Harvest, Community Fruit Pick, and the Hamilton Gardens.
We are currently on track to have rescued 1 million kilograms of food waste by June 2020. 
Community Free Stores:
If you'd like to pick up food, please head along to one of the community free stores. You need to bring your own bags or boxes, and please contact the freestore organisation if you have any questions. 
Kirikiriroa-Hamilton Freestores:
Waimarie: Hamilton East Community House | 53 Wellington Street, Hamilton East | Monday to Friday 11am-2pm
Te Whare O Te Ata / Fairfield Community House | 60a Sare Cresent, Fairfield | Monday, Wednesday, and Friday 12-2pm
Te Whare Kokonga – Melville Community Centre | 58 Bader Street, Bader | Monday to Friday 1.30-2.30pm
The Western Community Centre | 46 Hyde Avenue, Nawton | Monday to Friday from 3.30pm
Glenview Community Centre | 12 Tomin Road, Glenview | Tuesday – Friday 1-3pm
Pukete Neighbourhood House | 43 Church Road, Te Rapa Sportsdrome, Pukete | Monday to Friday from 12pm
Anglican Parish of St George and St David Hamilton West | 158-160 Rifle Range Road, Frankton | Monday to Friday 2-4pm
Good News Community Centre | 78 Breckons Avenue, Nawton | Monday-Friday 11.30am-1pm
Te Papanui Enderley Community Trust | 66 Tennyson Road, Enderley | Monday-Friday from 1pm
Huntly Freestores:
Huntly Community Advice Centre | 143 Main Street, Huntly | From 1pm Tuesday-Friday
Community Collaborators:
We also work with charities who distribute food throughout their own networks. Please note, these organisations do not run free stores — so they are not open to the public.
Waikato charity collection points:
Huntly: Huntly Community Advice Centre & Waahi Whanui Trust
Cambridge: Raleigh Street Christian Centre
Te Awamutu: Kainga Aroha Community House
Within Kirikiriroa-Hamilton we distribute to our charity partners: Te Whakaruruhau (Waikato Women's Refuge), The Serve, St Vincent de Paul, and Rauawaawa Kaumatua Trust.