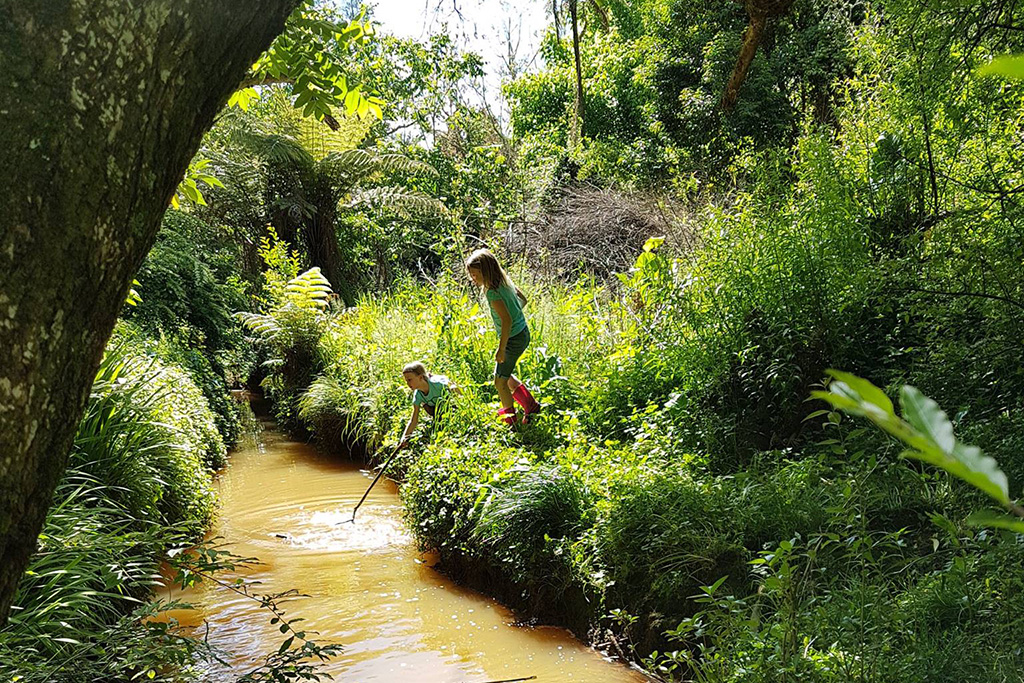 Kirikiriroa Explorers
Children learn by exploring their environment. We facilitate after school and school holiday adventures that engage children with nature, environmental care, and active citizenship. Adventures and activities are usually best enjoyed by those aged six or older. 
Some past adventures have been the Newstead Walkway, Innes Common at Lake Rotoroa, Taitua Arboretum, Taylor's Farm in Eureka, Hammond Park, and the Hamilton Gardens. 
Please join our Facebook group to see what we have coming up next!