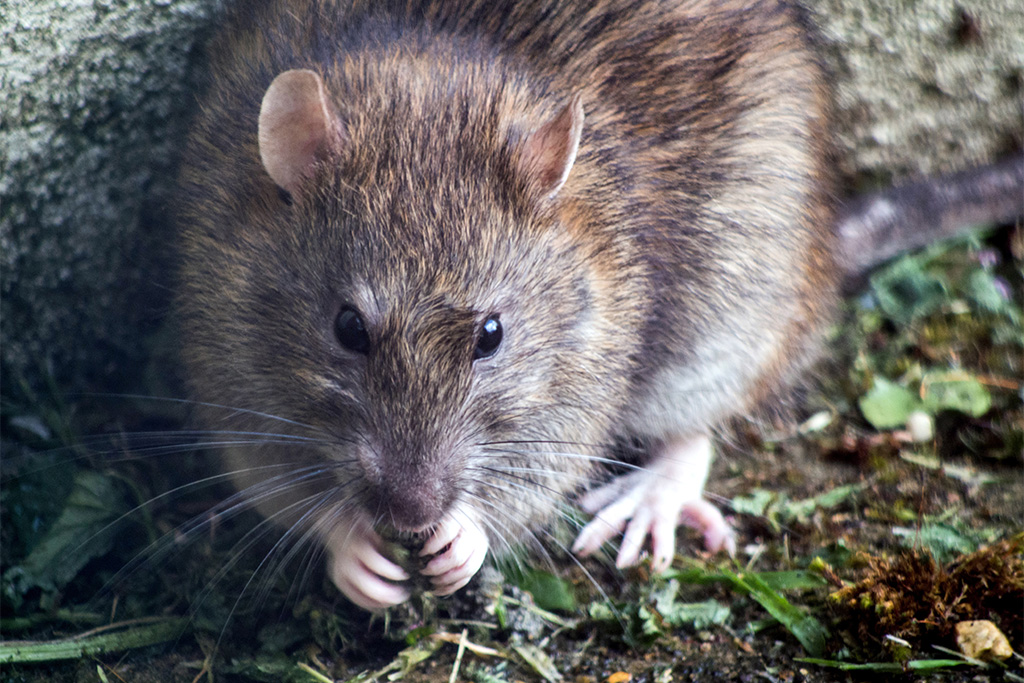 Predator Free Hamilton
Predator-Free Hamilton (PFH) was established in March 2016 with the vision to make Hamilton an attractive, liveable city where native plants and animals flourish.
Predator Control is a conservation tool used to protect native fauna and flora. By targeting predator pest species such as rats and possums in backyards and natural areas around Hamilton, biodiversity will be increased. The Predator Free 2050 government initiative requires everyone to get involved to make it a reality.
By having a trap in your own backyard for you to set and check is one way you can help. Joining a local community group to cover a larger area such as a natural reserve or one of the many gullies in Hamilton, is another way you can help. There are several established community groups already in Hamilton which you can be involved in or you could start your own local group with the help of PFHs Predator Control Community Coordinator.
Note – no poison is used and only humane kill traps approved by the National Animal Welfare Advisory Committee (NAWAC) are used by PFH.
From the Go Eco store, you can:
Buy a T-Rex rat trap and wooden tunnel box for $10

Hire a Trappinator possum trap or Doc200 trap (for stoats/rats/hedgehogs) or A12 Goodnature possum trap (automatic) or A24 Goodnature rat trap (automatic). $10 to hire for 6 months with a $30 bond.
Karen Barlow is the Predator Control Community Coordinator for PFH to provide support and expertise. She is available on Wednesdays at Go Eco.
If you have a backyard trap or are part of a trapping group then make sure you are on the Predator Free Hamilton Live Map. Add your household if you have a backyard trap – it's a great way to record your catches and see how many other amazing community members are involved.