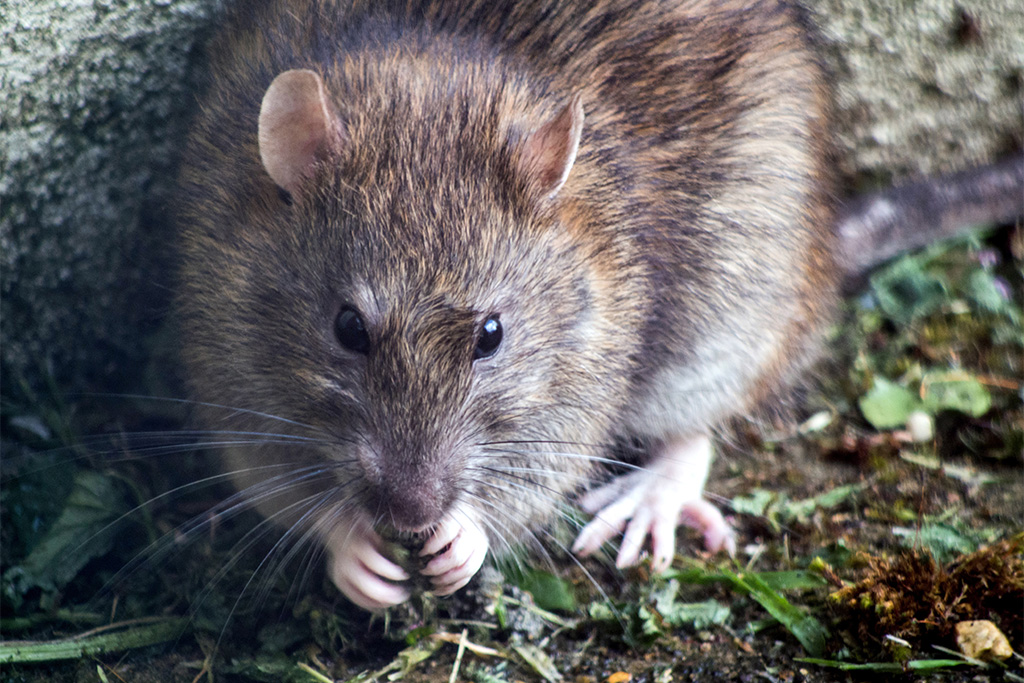 Predator Free Waikato
Our biodiversity organisers work alongside predator-free groups, restoration projects, urban and rural communities across the Waikato.
Predator Control is a conservation tool used to protect native fauna and flora. By targeting predator pest species such as rats and possums in backyards and natural areas around Hamilton, biodiversity will be increased. The Predator Free 2050 government initiative requires everyone to get involved to make it a reality.
By having a trap in your own backyard for you to set and check is one way you can help. Joining a local community group to cover a larger area such as a natural reserve or one of the many gullies in our region, is another way you can help. There are several established community groups which you can be involved in or you could start your own local group with the help of our Predator Control Community Coordinator.
Note – no poison is used and only humane kill traps approved by the National Animal Welfare Advisory Committee (NAWAC) are used by PFH.
From the Go Eco store, you can:
Buy a T-Rex trap and wooden tunnel box for $10 for rats
Buy a Modified Victor trap and wooden tunnel box for $15 for stoats and rats
Buy a Trapinator trap for $53 for possums
Hire a Trapinator trap for $10 for 3 months (plus $30 bond) for possums
There are also free monthly workshops for tunnel making (koha is appreciated). Build a tunnel box, get a rat trap and learn the basics about backyard trapping – all you need is a hammer! Please see the Predator Free Hamilton Facebook page for dates and details.
If you have a backyard trap or are part of a trapping group, and live in Kirikiriroa-Hamilton, then make sure you are on the Predator Free Hamilton Live Map. Add your household if you have a backyard trap – it's a great way to record your catches and see how many other amazing community members are involved.