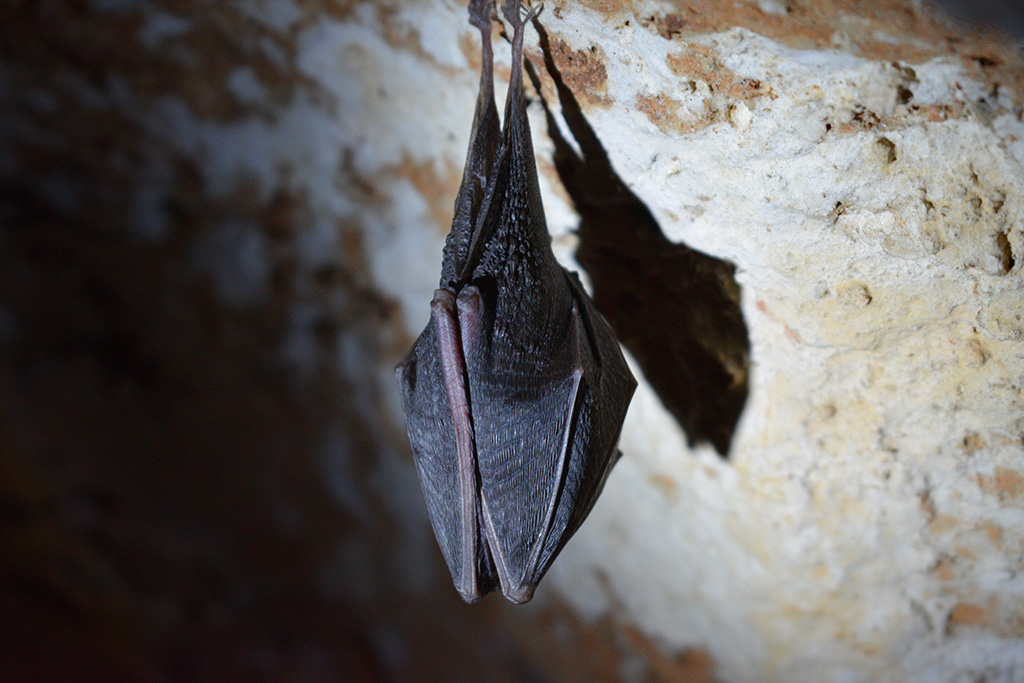 Project Echo
We're lucky enough to have indigenous pekapeka tou roa (long-tailed bat — chalinolobus tuberculatus) living in Kirikiriroa-Hamilton. They're an endangered species and are threatened by loss of habitat (mainly trees where they roost), being killed by pest animals (like feral cats, stoats, and rats), and competing with rats and possums for any remaining habitat. 
Project Echo is a collaborative project supported by the Department of Conservation, Waikato Regional Council, Waikato Museum, Riverlea Environment Society and Go Eco. 
Go Eco provides bat tours in collaboration with Waikato Museum. We also coordinate the Project Echo volunteers for bat monitoring, education events like the Bat Fun Day (often featuring special appearances from Peka the Bat). Project Echo operates as a bat advocacy group –  while we look after all the administrative support; paying the bills, collecting donations, coordinating the volunteers, contracting the tours, hosts and coordinates public events and show stalls, selling bat houses from our retail store and provides education (using Project Echo research).
The bat tours are run in conjunction with the Waikato Museum. You can sign up for them via the Waikato Museum website and they often sell out – so make sure you book ASAP! Bat fun days are held 2-3 times per year – these fun days are advertised via the Project Echo Facebook page.
Project Echo also maps bat habitats, based on data collected from bat activity monitoring. An acoustic monitoring programme assesses changes in bat activity and identifies bat habitat across the city. Through this work, key conservation bat habitat areas (i.e. bat 'hot spots') are identified. This information is helping to inform a region-wide bat management plan for establishing an effective bat conservation programme. If you would like to volunteer on this monitoring project please get in touch.