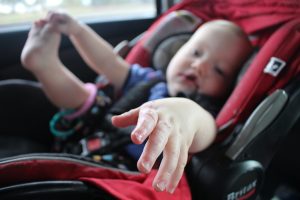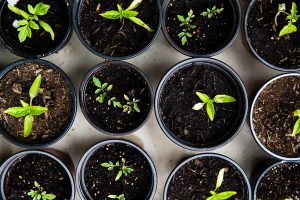 Recycling Depot
We are a depot for car seats, and plant pot recycling. Please see below for details on what we take and prices. You can drop the items off to our retail store at 188 Commerce Street, Frankton, Hamilton.
Car Seats
Children's car seats have a lifespan of only 6-10 years — but thankfully up to 70% of car seat materials can be recycled. We're a depot for SeatSmart, an initiative to ethically recycle unwanted or expired car seats and ensure that unsafe car seats are taken out of circulation.
We accept any brand of booster, convertible seat or capsule, but no polystyrene seats, snap and go's or other car seat accessories are accepted.
There is a $15 charge for each seat.  
Plant Pots
Most gardeners end up with a collection of seedling pots — and we are here to take them off your hands for a good cause. We collect seedling pots which are one litre or bigger in size for Ngāti Hauā Mahi Trust, who use them in their native plant nursery. 
There is no charge for this.
E-waste
In the past, we have been a depot for Tokoroa based South Waikato Achievement Trust (SWAT) who dismantle e-waste. Unfortunately, it is no longer feasible for SWAT to collect e-waste from our centre in Frankton.
You can take IT equipment to:
Noel Leeming: https://www.noelleeming.co.nz/techcollect
All e-waste can be taken to: