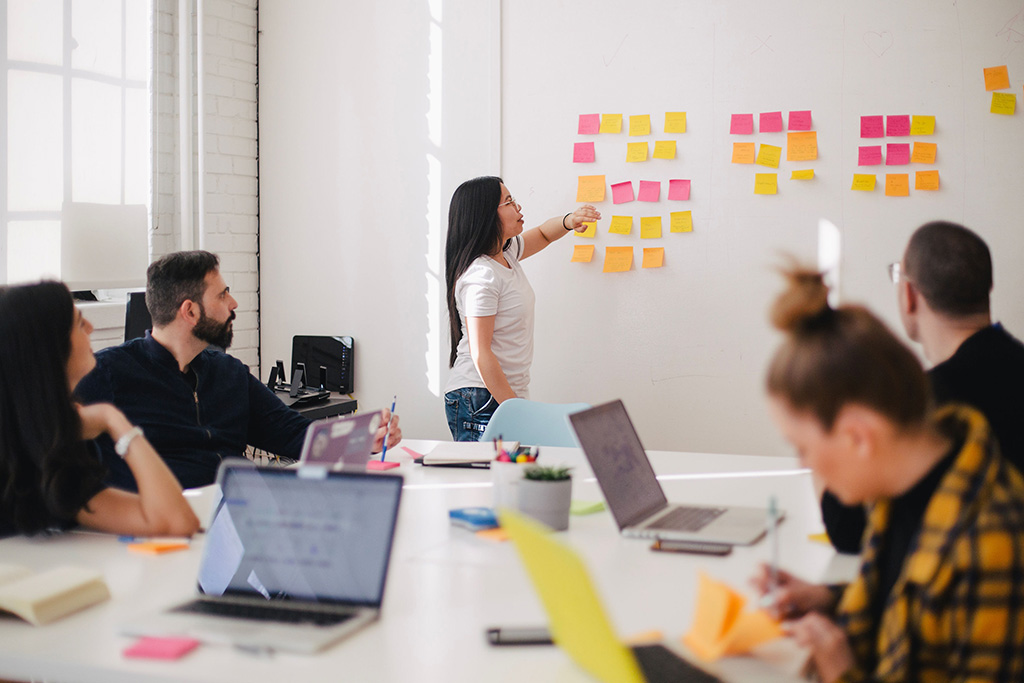 Sustainability in Business
Go Eco offers sustainability consulting, training and support services across the Waikato and Te Ika-a-Māui (the North Island). We work with businesses, organisations and councils of all sizes to manage and reduce their environmental impacts. We deliver community-based workshops for sustainable change and future living.
Looking for Accreditation?
We can support you develop the systems and documentation needed for a variety of accreditations recognised within Aotearoa and internationally.
Tailored Services
Our sustainability consultants are happy to tailor services to suit your needs, with discounts available for not-for-profits and social enterprises.